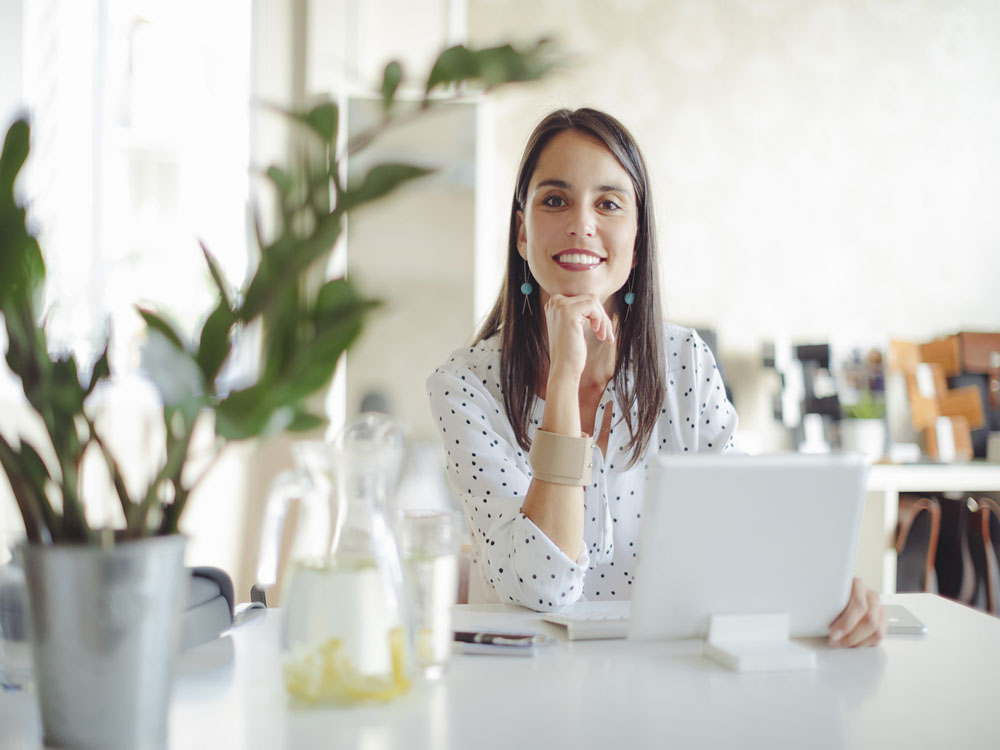 5 tips for determined young entrepreneurs
How-to
Presented by

​​​​​​​She owes her success in part to the organizations and assistance programs that supported her during the start-up phase. Claudia is adamant that entrepreneurs shouldn't be shy about looking for help and support at the very beginning. "Help is out there--you just have to find it!" 
Claudia and her brother Guylain, an experienced concrete artisan, joined forces to create m3béton in 2007. The two young entrepreneurs fully mastered their craft through careful research and development, buoyed by their limitless motivation and guidance from their father, an engineer. In 2008, the siblings discovered Ductal©, a new type of concrete. This unique, high-quality material has an undeniable advantage over its competition in Quebec: it's not affected by freezes and thaws.
The business grew, moving from custom work to institutional instalments in the first few years. They now focus on street furniture, including ping-pong tables, games of chess and park benches. 
Want to know more ?
Read the complete article on Desjardins' website