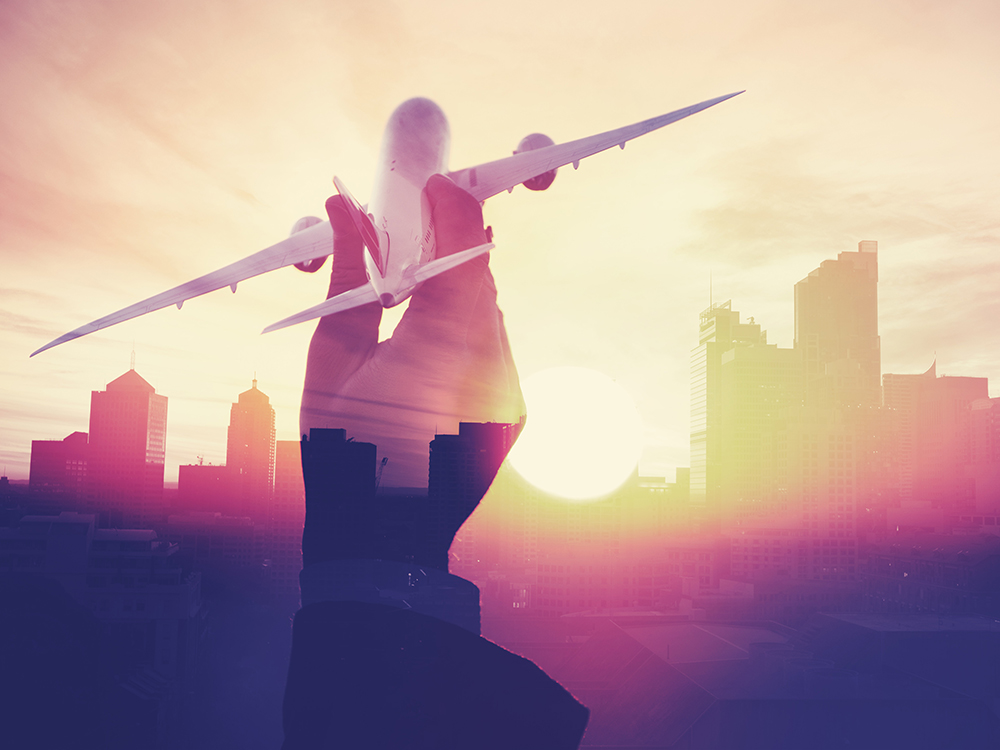 5 things you can do to reduce international business risk
How-to
Presented by

​​​​​​​Exporting your products and services to other countries may be the next step in your growth strategy. Penetrating the markets of neighbouring countries or those further away represents an enormous challenge. To limit the risks as much as possible, here are five important pieces of advice to read before starting to deal with clients or partners in other countries.
One of the worst errors an entrepreneur can make is to think he can sell goods in the United States the same way he would in Quebec.

While the United States is more stable than Libya, for example, it isn't necessarily major crises that can have the greatest impact on a company. Recent political unrest in the Middle East or the disaster in Japan are unpredictable occurrences that can have a less severe impact on an SME than the adoption of a measure such as the "Buy American Act" in the United States.

Because of the Buy American Act, some companies have had to close or lay off people here in order to set up shop in the United States.

How to reduce risk? Here are five things you can do to reduce international business risk.
1. Take the time to get to know the other party
Before trusting foreign clients or commercial partners, take the time to really get to know them. Many disputes are the result of bad faith dealings by the other party.

2. Start slow
Test the waters before investing in big international transactions. Start with small transactions to see if everything goes smoothly and the other party is dependable.

Interested in knowing the three other pieces of advice?
Read the complete article on National Bank tip site