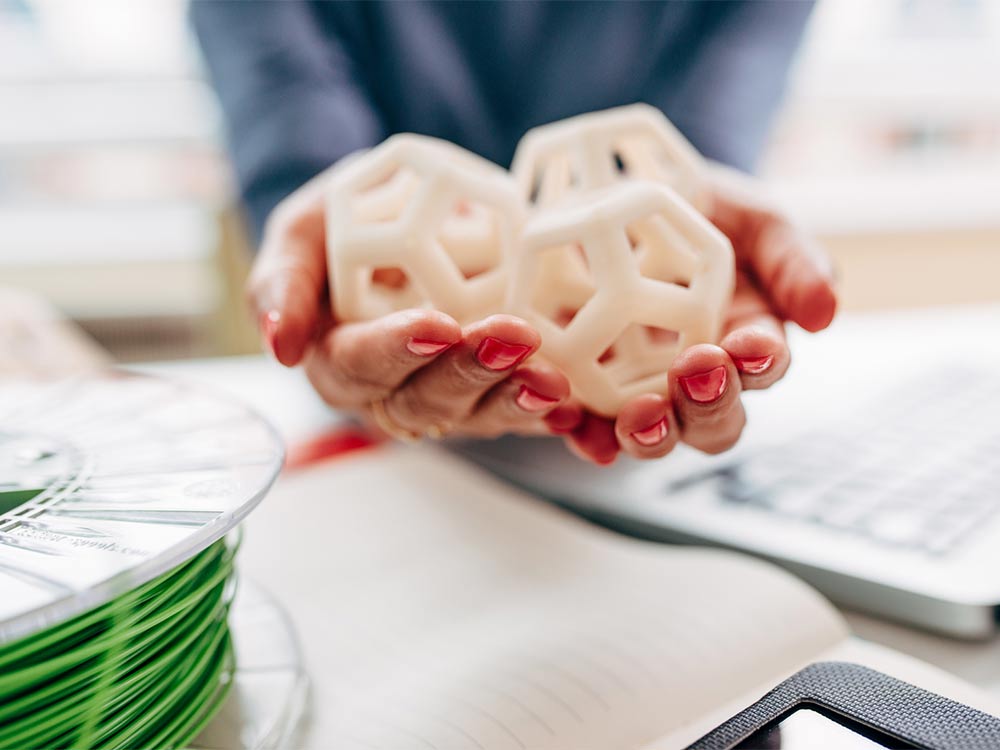 4 steps to stimulating innovation in your business
How-to
Content presented by
Innovation is part of every business's vision. Both clients and employees expect a unique, innovative experience. Here are four tips to help you develop a culture of innovation in your business.
1. Get people on board
Client expectations are changing fast and deeply rooted business models can slow innovation and leave some companies lagging behind the competition. It's important to understand this before taking action.
People feed innovation. So you must convince them from the get-go to embark on the journey of innovation, starting with those most eager for change. The first achievements and successes will set the example and trigger a snowball effect all around. 
According to Mathieu Bélisle, who heads up the innovation team at Desjardins, a business can rely on the collective intelligence of its employees, officers, clients and suppliers. By getting everyone to work on an innovative project or initiative, you'll have a much better shot at achieving sustainable innovation.
2. Innovation in dialogue and actions
In order to instill a culture of innovation, you must adopt the right behaviours and give yourself the means to take action. By using successful businesses as an example and by allowing employees to express their innovative ideas, you're taking a step in the right direction. 
Mathieu specifies that the transition will be reflected in business leaders' speeches and actions and in how they recognize those who apply innovative behaviours. It can only be possible if businesses are inspired, open to new ideas and trust their people. An innovative business will be quick to try something new, even if adjustments come later to speed up innovation. Processes can always be adapted and adjusted later to reflect changes.