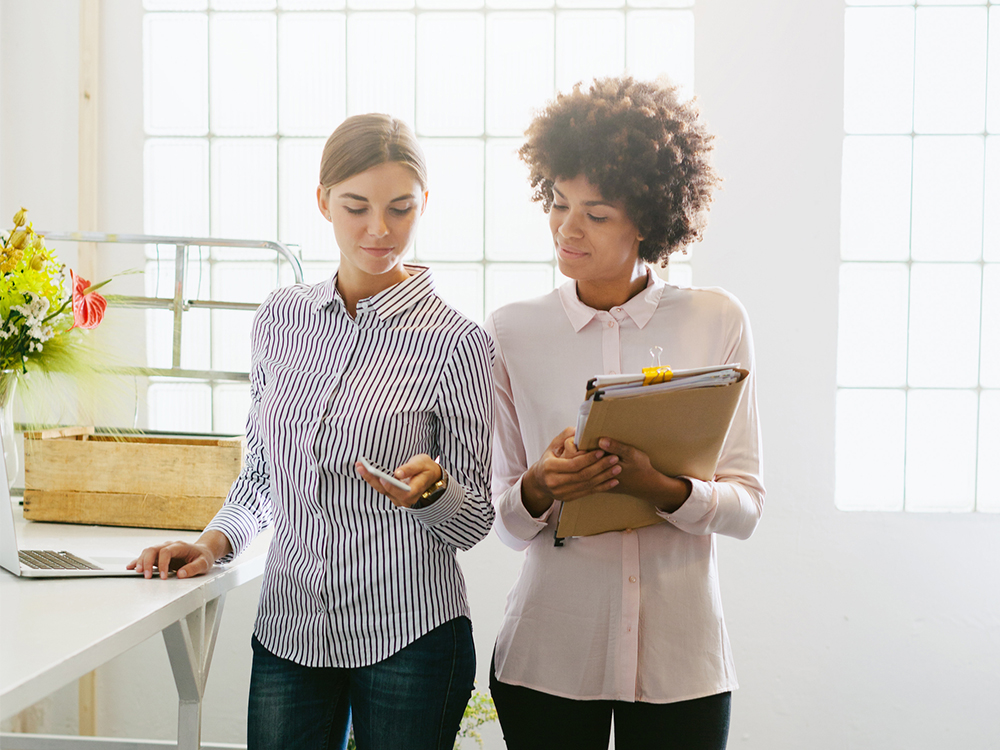 3 tips for becoming a successful woman entrepreneur
How-to
Presented by

​​​​​​​The word "entrepreneur" does not only apply to men! Just take a look at the agri-food, information technology or professional services sectors; female entrepreneurs are initiators of new projects and future success stories.
Statistics show that women are increasingly becoming business owners. According to the Government of Canada's SME Financing Data Initiative, this trend is here to stay:
In 2007, some 47% of small and medium-sized businesses (SMEs) were partially or totally owned by women
In 2011, women made up 80% of new business owners in Canada
In 2007, 44% of women business owners said they planned to grow their business by expanding its scope and size
 
If you are one of these women entrepreneurs or aspire to be one, below are three tips to help you succeed.
1. Call on professionals and specialists
2. Choose an account manager who offers a comprehensive approach
3. Benefit from any occasion to network
 
Want to know more?
Read the complete article on National Bank's clearfacts.ca.