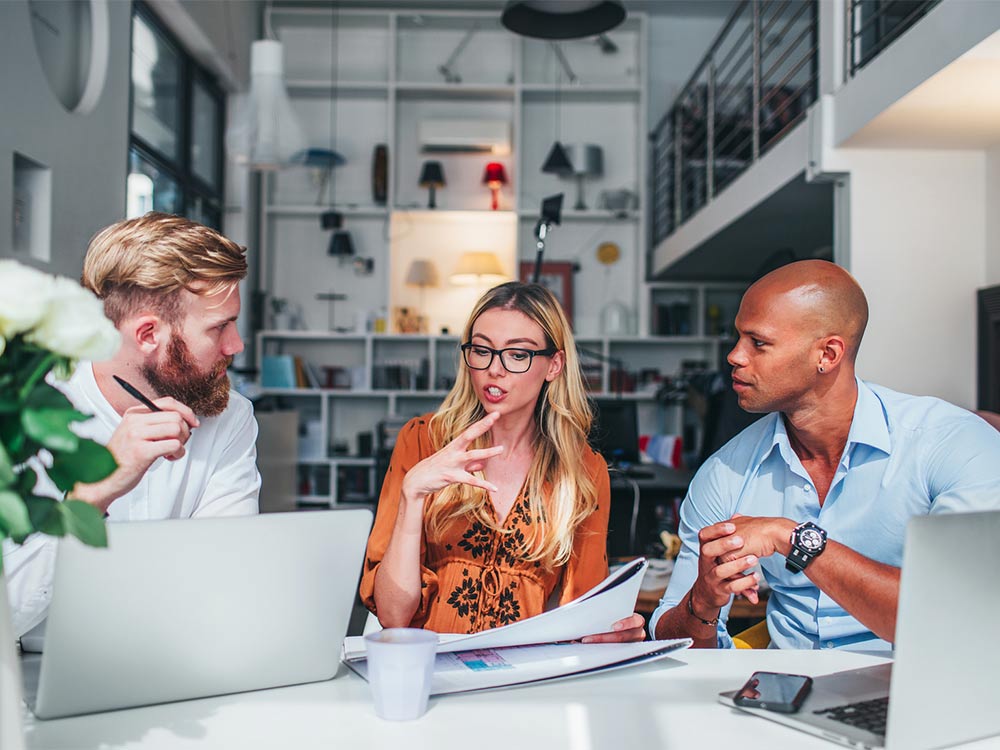 Business purchase: Three Quebec examples
Horizons
Entrepreneurship is not just for those with a great idea—you can also succeed in business by taking over one that already exists. Meet three Quebec entrepreneurs who have experience in transferring business ownership.
MARIE-PIER ST-HILAIRE Of AFI EXPERTISE
Marie-Pier St-Hilaire first joined AFI Expertise, a business offering IT training, as a business development manager. After quietly developing the market and enlarging her network of collaborators, and once she felt at ease with her quickly evolving responsibilities, she decided to buy the business—all before the age of 30!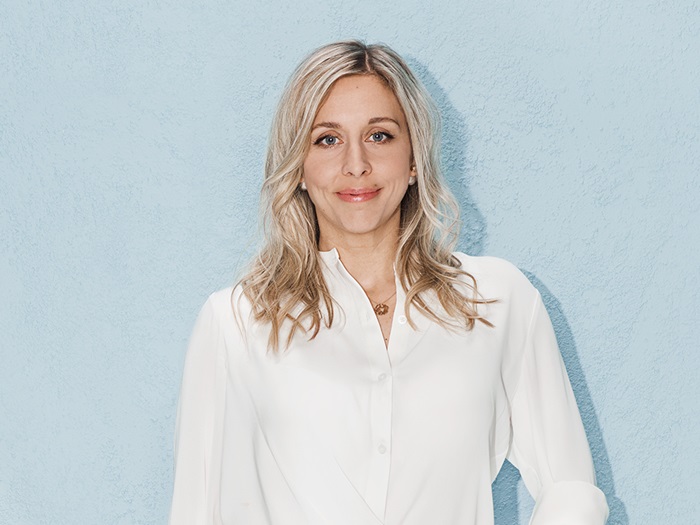 Read Marie-Pier St-Hilaire's entrepreneurial story
Discover also: Buying an existing business: A smart idea for entrepreneurs?
AUDRY LAROCQUE, ENTREPRENEUR AND INVESTISor
At the start of 2010, Audry Larocque recognized the potential of iPerceptions, whose activities focused on the customer experience and digital user market. Audry had already been working in the domain for the previous ten years, so he bought the company along with two partners, radically changing the company's way of doing business and tripling its revenues in one year. The serial entrepreneur has now sold the business.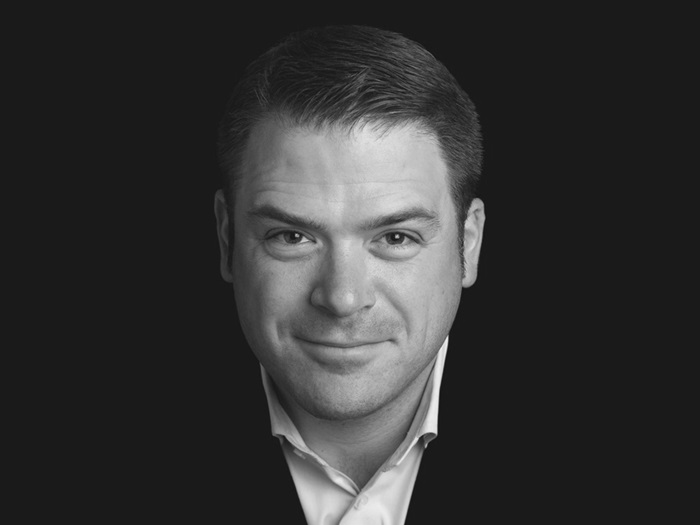 Read Audry Larocque's entrepreneurial story
 
KIM GIROUX DE MADORE PRODUCTION
Kim Giroux had an atypical career path. While working in marketing, she met Lise Madore, the owner of a well-known photo and illustration studio, during a photo shoot. As their relationship developed Lise came to learn about Kim's entrepreneurial streak, and in 2009 Kim purchased Lise's stake in her business.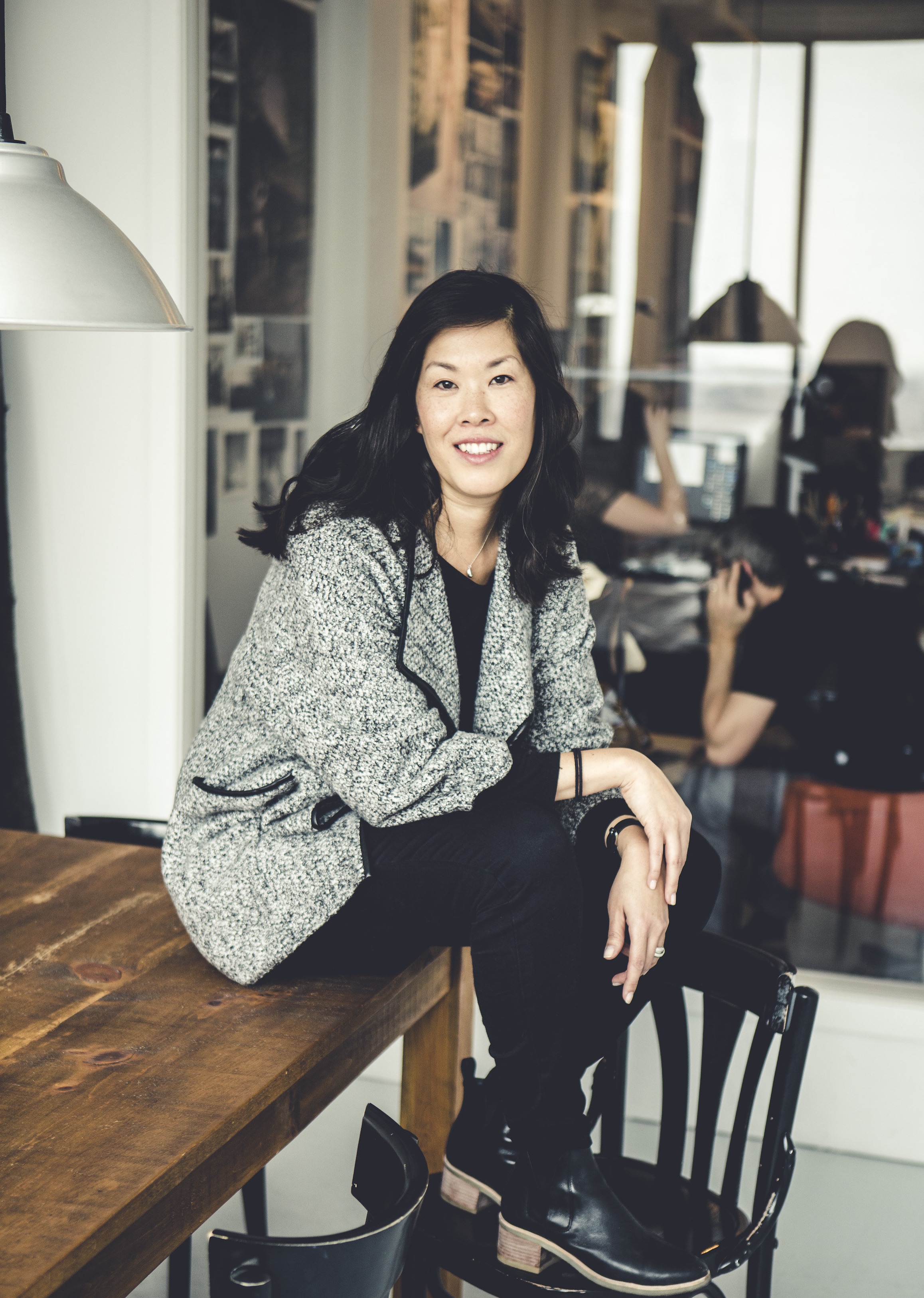 Read Kim Giroux's entrepreneurial story