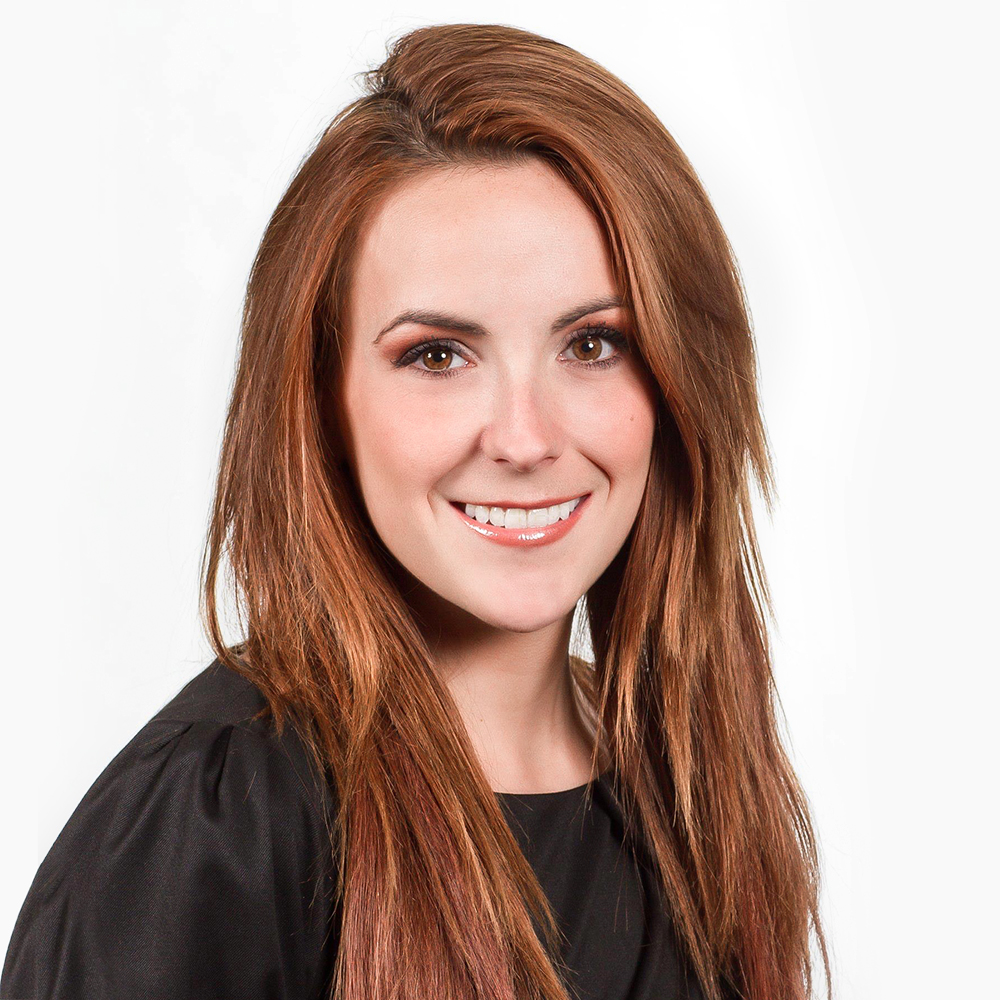 A trainer's energy. An entrepreneur's passion. One powerful result.
Corinne Galarneau's story
When Corinne Galarneau was diagnosed with an advanced stage of skin cancer, she had one thing on her mind: Beat this disease and stay in shape. She decided to create an online platform dedicated to well-being and exercise. Today, she is cured and has launched Trainer Workout, a platform that is used in 15 countries.
Trainer Workout health ambassadors can create professional-looking training programs quickly and send them directly to their clients. They can then follow in real time how their clients are doing with the exercises. By creating a closer link between trainers and athletic individuals, the platform creates recommendations for trainers so that they can improve their performance.
Controlled innovation
The Trainer Workout platform is made for individuals and the trainers who are guiding them in their efforts to work out and plan sessions. According to Corinne Galarneau, "The goal is to provide tools for an industry that still uses pen and paper. Trainers are still spending so much time filling out Excel spreadsheets. We focus on distributing our material and procedures in a gradual way. Our company is rooted in simplicity and ergonomics. Technology shouldn't come in and replace the human approach in this business. Technology has to be present, but it's certainly not the be-all and end-all."
In the near future, Trainer Workout will aim to build synergies with fitness clothing and smart mobile devices, which are the next big trend in the fitness and wellness market. "What the Montreal company Heddoko is doing, creating specialized clothing with receptors, is a challenge for the future," shares the entrepreneur. "Our data will soon be managed through this type of innovation."
A defining meeting
For Corinne, her defining moment all started with a love story. She fell in love with a business leader. Then, "after working for Cirque du Soleil for six years, I fell in love for a second time. The first time was with a man, but the second time was with entrepreneurship. This man recommended the first books I should read, questioned my certainties and cleared my vision."
Since wellness and fitness are two of her passions, she combined them to start her business, Trainer Workout.
" I derive my strength from my partners. I have always been a team player. "
Corinne Galarneau
She couldn't picture herself alone in this adventure, so in the summer of 2014, Corinne joined the District 3 incubator where she met her first partner, Alain Readman Valiquette. "Alain and District 3 are vital parts of my entrepreneurial path. My business coach became my business partner. We joined our businesses to create Trainer Workout."
In January 2016, the company launched a French version of its website. Up next is a mobile application. As for Corinne's 2015 targets: She achieved all her goals with flying colours. This entrepreneur knows no limits! She's truly unstoppable.
Trainer Workout in Numbers
3 : Number of partners
5 : Number of employees
2,000 : Number of users on the platform
15 : Number of countries using the application
Want to know more?
Visit the Trainer Workout website