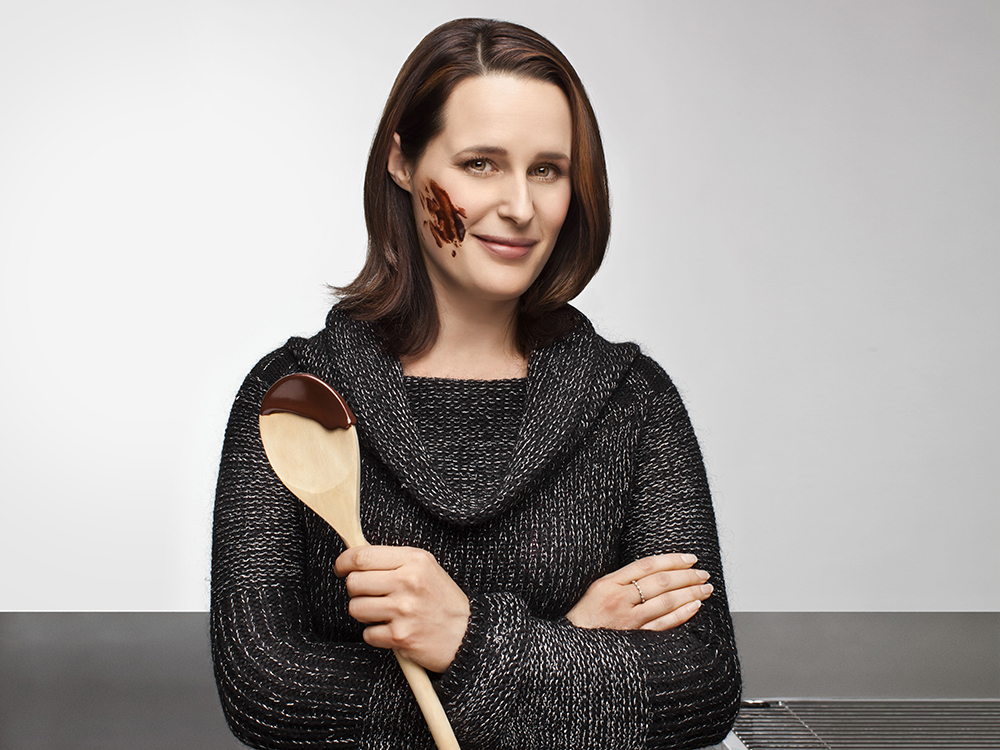 A Recipe for Success : Company Profile of Chocolats Geneviève Grandbois
How-to
Thursday, October 20, 2016
Geneviève Grandbois has creatively and innovatively reinvented the concept of the chocolate factory. Her products, all handcrafted in Montréal, are the delicious outcome of training in Québec and Belgium, sprinkled with a giant dash of creativity and love. A daring entrepreneur, she has taken her passion all the way to Costa Rica where she purchased a cocoa plantation. Discover this dynamic business woman.
Her creative side
Chocolats Geneviève Grandbois has carved out an enviable position in the gourmet food market, thanks to its founder's tireless determination.
"The more impossible something is, the more it attracts me," says Grandbois, a mother of two daughters who opened her first chocolate shop at age 21, following a brief stint as an actress. "Chocolate came into my life by chance, but it really was love at first sight. One evening I was invited to a lecture given by a Frenchman about unusual flavour combinations, like strawberry and black pepper. At that moment, I felt as though I had discovered a new way to express myself. It stirred something in me."
Grandbois set about learning her trade—by reading, taking classes and travelling to Belgium—and her dream quickly took shape with the opening of her first shop on Fabre Street in Montreal. The shop didn't last long, however, and it was on her second try that her business model was truly defined.
"My first shop was inspired by the Belgian tradition and had a very romantic feel," says Grandbois. "But I didn't want to sell traditional chocolates anymore. I wanted to create new things and explore new flavours."
Interested in hearing the rest of her story?
Read the complete article on the Clearfacts.ca website of the National Bank