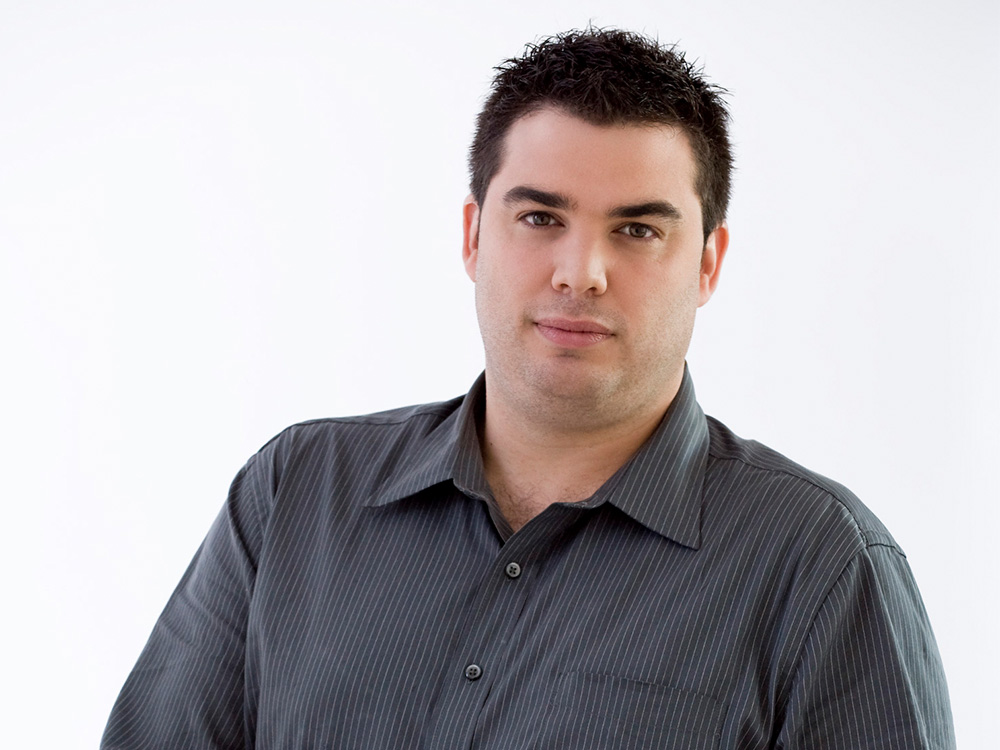 Nutra-Fruit puts cranberries here, there and everywhere!
Jean-François Veilleux's story
Presented by

Since its inception in 2006, Nutra-Fruit has not stopped growing while always further diversifying its product line on the market. The portrait of a company that has captured the hearts of clients in Québec, but also in the rest of North America, Europe and Asia, through its inventive cranberry-based recipes.
Founded in 2006 by Yolande Kougioumoutzakis and Jean-François Veilleux, Nutra-Fruit has built an excellent reputation developing of innovative, healthy products made from Quebec cranberries. It selects the best fruits and transforms them into a wide array of products at its Quebec City plant. Winner of several international awards, Nutra-Fruit exports its products to about a dozen countries, such as the U.S., France, Lebanon and Japan.

Valuable notoriety
Winning the Desjardins Entrepreneur of the Year Award in 2008, when Nutra-Fruit had only been around for two years, is already an achievement. "It provided such an incredible boost," recalled Jean-François. "The award gave our business partners enough confidence to support us in our development. The visibility Nutra-Fruit gained as a result of the competition helped further our reputation in the agri-food industry, as well as being a huge motivator for Yolande and me, and for our team of employees."
 
Impressive growth
Nutra-Fruit has continued to grow and innovate since 2008, maintaining a rate of expansion of roughly 20% every year. In the last two years, the company recorded a massive 50% increase in business. "We still have the same mission--to use cranberries in as many ways as we can--but we reviewed our business model. Our development is now more focused on our retail business. Nutra-Fruit opened its first pop-up boutique in the Laurier Québec shopping centre during the 2012 holiday shopping season. It was an instant success. Today we have over 25 of these seasonal shops open three or four times a year."

Want to know more?
Read the full article on Desjardins' website