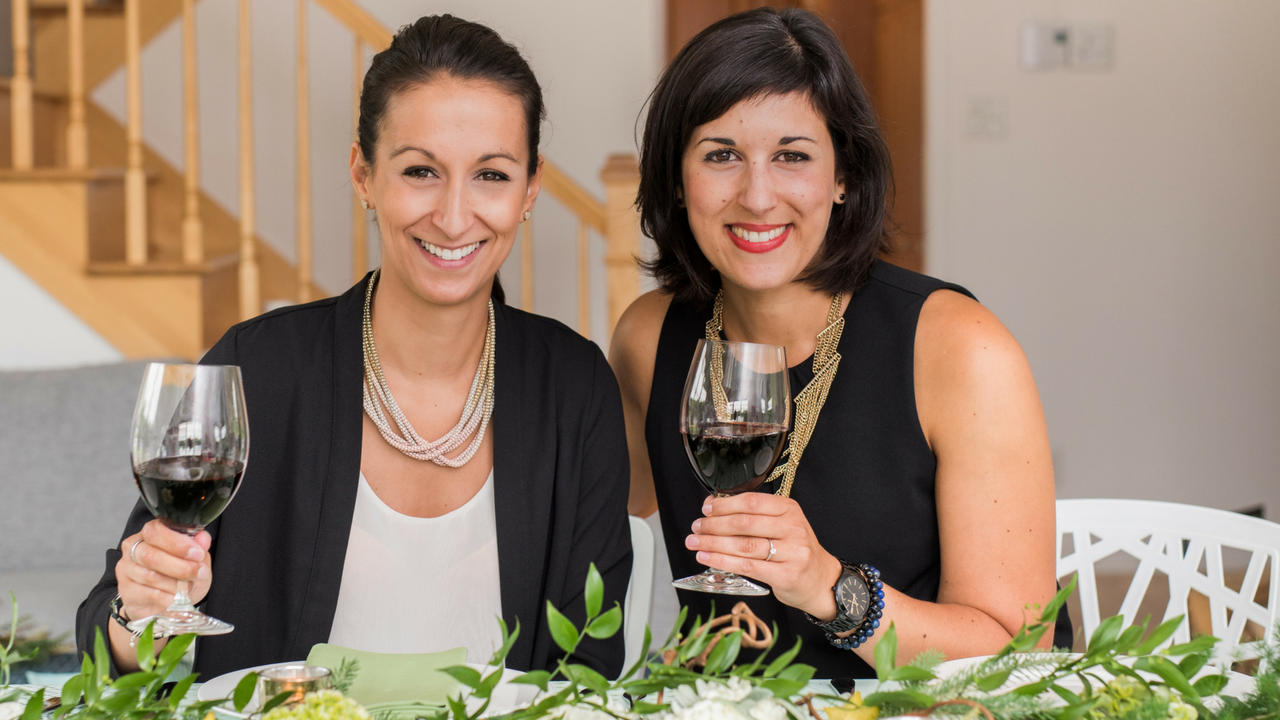 HUIT JUIN Maison: From Generalists to Specialists
Marie-Andrée and Laurence Mackrous' story
Tuesday, November 29, 2016
Presented by

Marie-Andrée and Laurence Mackrous are two sisters who took the entrepreneurial leap together in co-founding HUIT JUIN, a house that produces and sells table linens. Both working remotely, they had to think about an organization that wouldn't double up their work, but that would rather enable them to save time and rely on each other's expertise.
Two Generalists in the Beginning
HUIT JUIN maison delivered its first table cloths and placemats this past August. This delivery of table linens designed in Quebec but produced in India, is the product of two years of work by the entrepreneur team.

"In the beginning, Laurence was in Montreal, I was in Quebec, and we both had children, so we told ourselves that we could fill each other's role and take over for one another when needed," recalls Marie-Andrée.

This approach worked well for them during the first months when all the work revolved around starting the business. Then the disadvantages became apparent. "The costs increased: we would have had to stock twice as much, have two warehouses (one in Quebec and another in Montreal) … It wasn't realistic, considering our financial means."

Not to mention that their professional paths and education was drawing them in different directions. "I studied marketing and worked at an advertising agency for 10 years, while Laurence studied fashion marketing and worked in the retail business," explains the oldest of the two, who considers herself to be a leader and extroverted, whereas her younger sister is an observer and more reserved.
Want to read about the rest of their story?