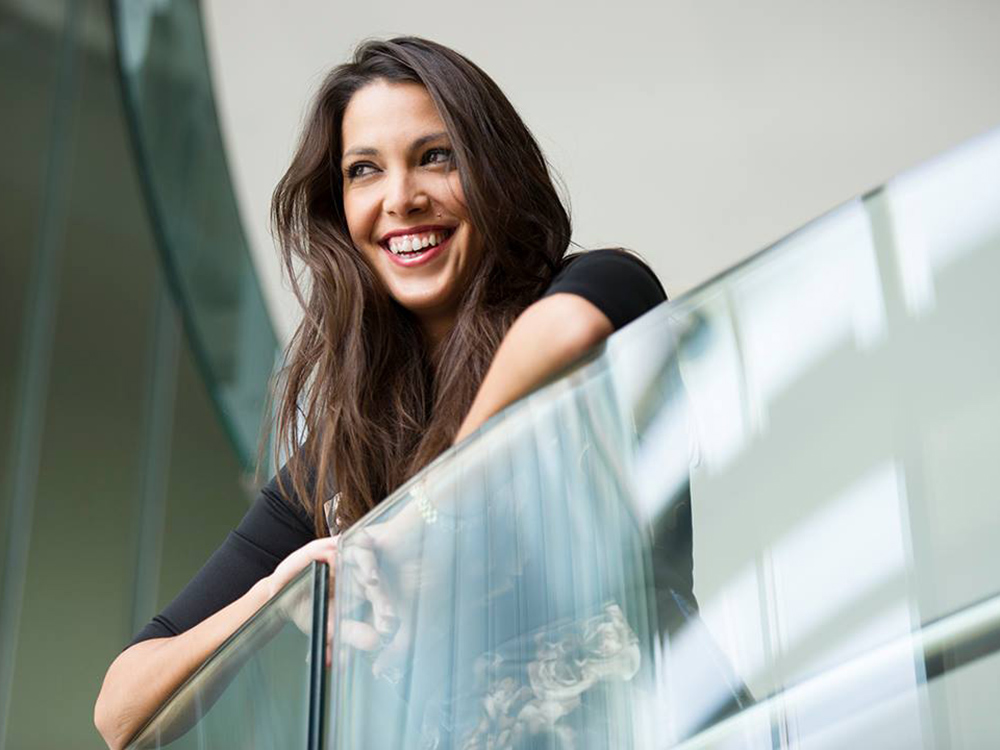 Elizabeth Stefanka: a made-to-measure entrepreneur
Elizabeth Stefanka's Story
Elizabeth Stefanka has ambition to spare, not to mention a well-defined vision of women's fashion. At 29 years old and at 5 foot 9, she manages a company that designs bras tailored to women's bodies. She is a portrait of an entrepreneur looking to venture into uncharted territory.
As a child, Elizabeth Stefanka was audacious and never shied away from questioning preconceived notions. In kindergarten, she wanted to become a lawyer to fix social injustices. In high school, she was determined and engaged in everything she put her mind to. "If I had simply settled for going to school and coming home and watching TV, I wouldn't have gotten to where I am today," she states.
Being an entrepreneur is no luxury
While she was studying fashion in CEGEP, she decided to forgo her classes to enter the luxury market. She then found herself working all over the world, from India to Brazil, including Martinique, Belgium and the United States. But at 22 years old, the young Beauce native went back to school to broaden her skills and continue to take her career to new heights.
While she was pursuing her Masters in international affairs, her career took a drastic turn towards entrepreneurship. Her thesis focused on a start-up accelerator in Belgium, which allowed her to conduct market research and learn about an entrepreneurial best practices. In January 2014, Elizabeth Stefanka knew for sure that she would start her own business. Seven months later, she incorporated and implemented her project.
A business based on a new technology
The motivation behind Elizabeth's business did not stem from market research alone. "In general, clothing is created based on a very standardized model, requiring the consumer to then adapt him- or herself accordingly. My aim is to reverse the process and adapt clothing to a person's specific shape, or body type. And not the other way around," she explains. Shopping for clothing online introduced the stress of trying to choose the right size. A technological solution was needed!
How can custom clothing be designed based on a scan? At the time, no company was using technology to obtain data on the size of the garment. An innovative instinct kicked in and led Elizabeth to conduct research within the aerospace and medical fields, where she discovered a program that enabled her to take measurements based on volume. This tool allowed her to associate real body size and shape with a garment's cut, which ensured much more accurate measurements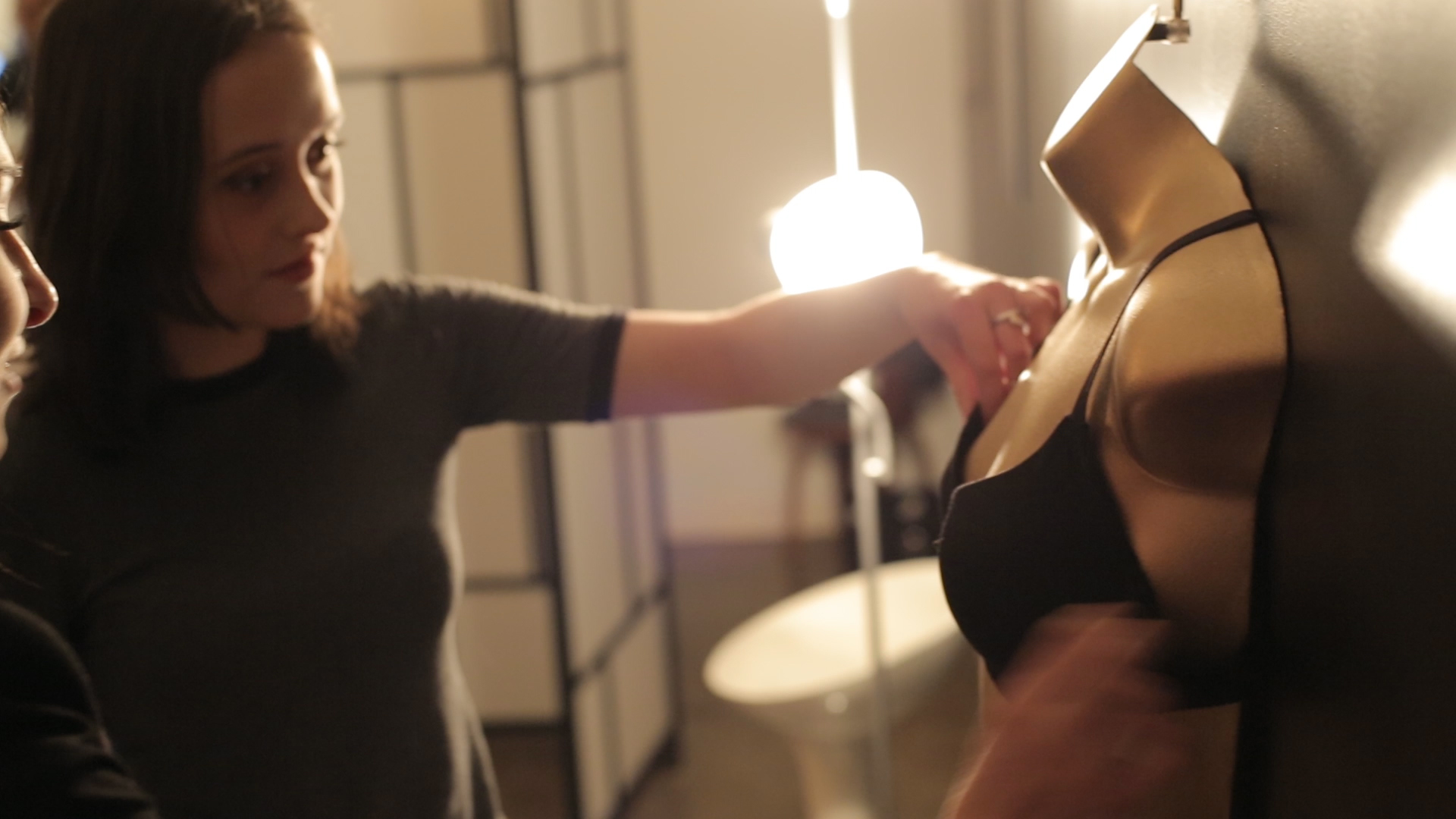 Meetings that changed everything
Elizabeth Stefanka started her adventure alone, but along the way, through meetings and networking, she met new people with technology backgrounds who fit right into her team. This was precisely what happened with Lord Alex Leon, who participated in the architecture. In 2016, Stefanka Lingerie had four full-time employees and seven collaborators internationally.
"The idea isn't to try to talk to as many people as possible. It's to create relationships with people. You have to focus on the long-term."
Elizabeth Stefanka
Elizabeth Stefanka highly values the contribution of the people she works with. One day during a brainstorming session an intern asked her what the company's mission was. Her answer? "That all women have a bra that fits their bust." Looks were exchanged around the table and one thing was clear: Stefanka had to make her technology even more accessible by creating a product that was available for purchase outside of the luxury market.  
To democratize such access to custom, the company transformed traditional fitting rooms into interactive booths at retailers. 3D scans and infrared cameras scan the body and recommend the most appropriate clothing.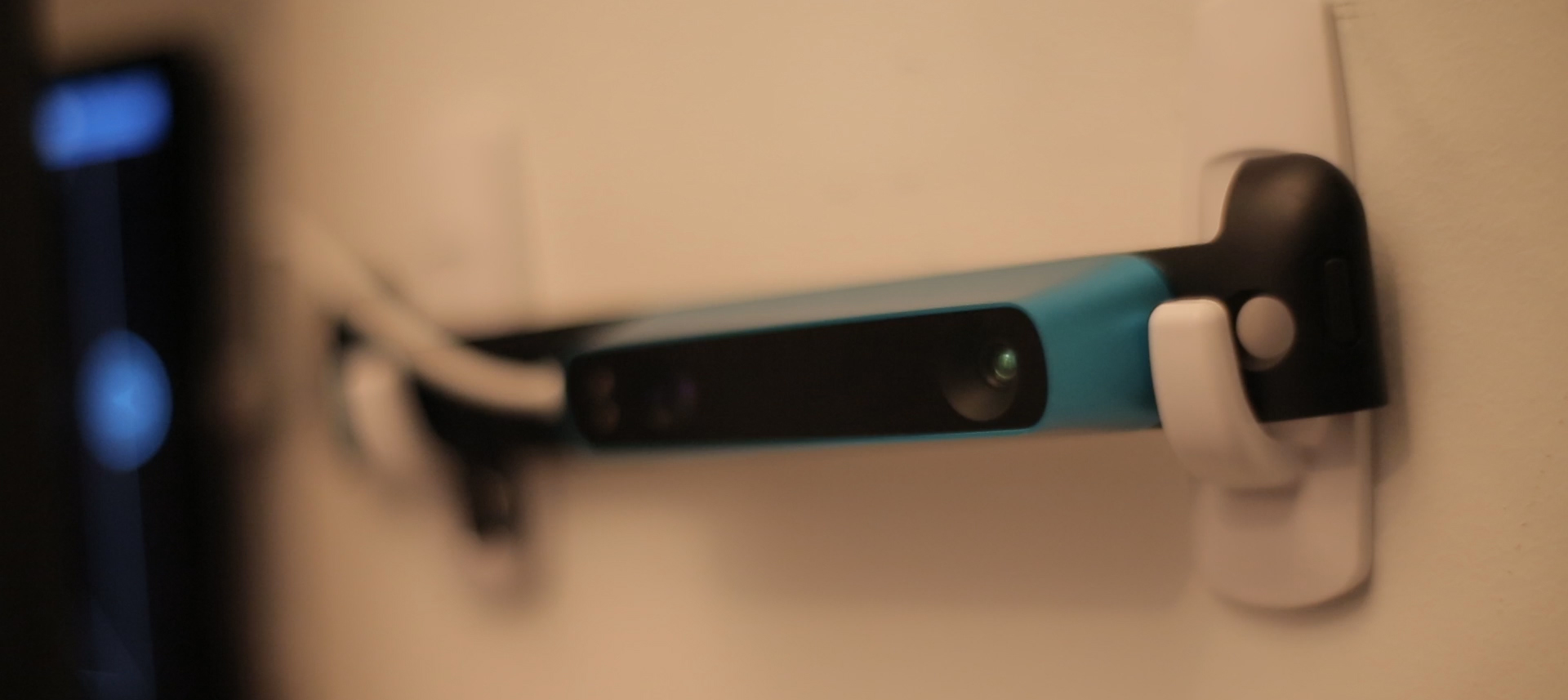 If the technology developed by Stefanka currently allows customers to find the perfect bra for their dimensions, its database will be very useful for retailers. These new growth prospects enable the team to focus its energy on new products under development.
Elizabeth Stefanka is an idealist who still has in mind the goal of fighting for a more just world. Even though she once toyed with the idea of creating a foundation for the deaf, she is now intent on carving out a place for hearing-impaired people within her business. In her mind, entrepreneurship can have a social dimension too!
In figures:
7: Number of countries where she has worked
5: Number of languages Elizabeth Stefanka speaks (English, French, Spanish, Mandarin and sign language)
11: Number of employees and collaborators
July 2, 2014: The date the company was created
12: Number of prizes won, in which 3 were from OSEntreprendre
Want to know more?  
Visit Stefanka's website